Morning Light Stables
Hello, and welcome to Morning Light Stables!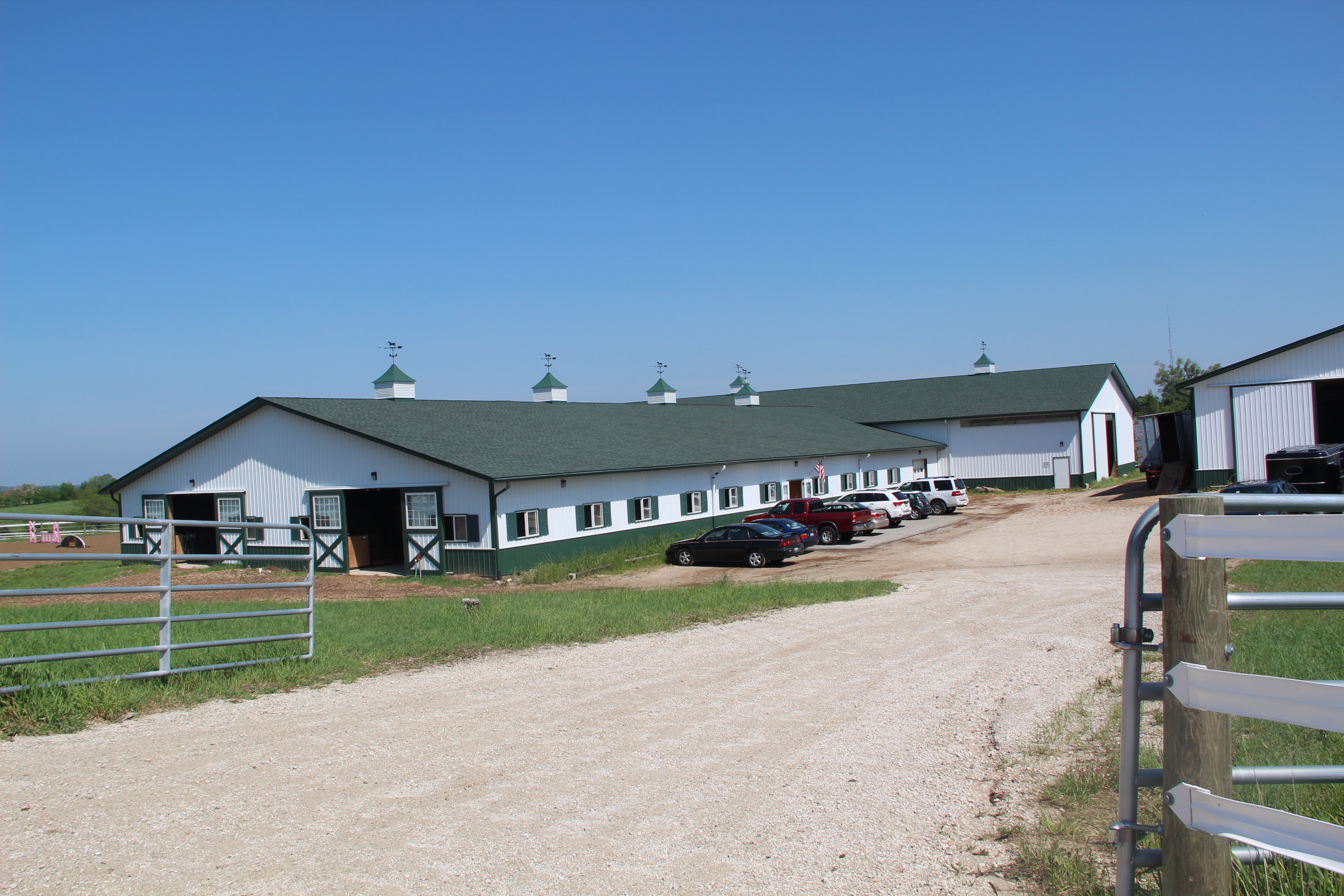 Our facility opened on June1, 2008. Its is a small, family run facility that offers 6-7 hours of daily turnout (weather permitting). We have 30 (12 x 12) stalls, a wash stall with hot/cold water, a viewing room, 2 tack rooms, a 72 x 200 indoor arena (unheated), and a 90 x 200 outdoor arena.
You are welcome to visit us at any time we are open (8 am - 9 pm).
We are located at:

10N680 Tower Road
Hampshire, IL, 60140

Feel free to call us at:
You are can also e-mail me with any questions you may have, or set up a time to stop by and visit our facility to see if it might be the right fit for you and your horse. Thank you for your interest in Morning Light Stables.
If you are interested in seeing some more pictures, check out some
here!